Pour des raisons médicales imprévues nous sommes dans le regret d'annuler jusqu'à nouvel avis toutes nos prestations.
tel (+508)41 02 00
Cordialement.
For unforeseen medical reasons we regret to cancel all our services until further notice. For the organization of tours of the island, you can contact the tourist office of Saint-Pierre at: saint-pierre@spm-tourisme.fr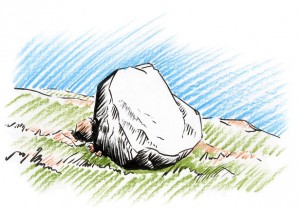 Le Caillou Blanc a unique experience to visit Saint-Pierre and Miquelon – Sightseeing specialist
Travelling to a new destination can often be the source of conflicting feelings:
– The excitement of discovering a new place.
– The worry that things may not go as planned.
The Caillou Blanc is a hospitality and guide company dedicated to accommodating your travel needs.Thanks to our agency's experience in the field and our knowledge of the archipelago's diversity.
We are equipped to meet your needs. We work closely with our clients to create an itinerary that reflects your expectations.
Quality, flexible and attentive service is our staple.
Contact us for an exceptional experience that will live up to your finest expectations and help you to realise your travel projects.
No worries, more time to enjoy your trip in Saint-Pierre and Miquelon.
All you have to do is get in touch, tell us what you envision for your trip and we take care of the logistics.
The Caillou Blanc is a hospitality and guide agency that specialises in guided visits of the archipelago of Saint-Pierre and Miquelon.
Our tours allow visitors to discover the landscape and wildlife with unique stops and beautiful views.
Whether you are here for business or pleasure, we offer premium service.
We offer assistance for your needs, we respond at any time possible with the finest service.
A chauffeur service, trip planning, guided tours of the archipelago. The Caillou Blanc's wide range of
Our services are offered in french and english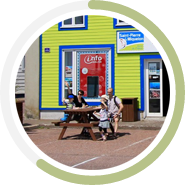 TOURISTS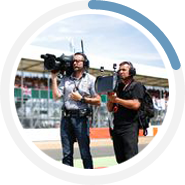 PROFESSIONNAL CREW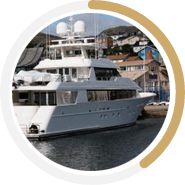 PRIVATE YACHT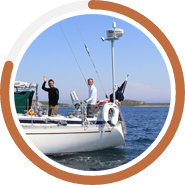 SAILING BOATS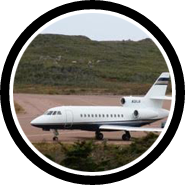 PRIVATE AIRPLANES
OUR PROFESSIONAL CLIENTELE
Television crews (assistance before and during their shoots)

Professionals visiting the island for business.

Professionals on assignment in Saint-Pierre and Miquelon.
TOURISTS
Tourists visiting the archipelago.

Sailing and yachting enthusiasts.

Private airplane pilots and crew.